Dr Jekyll & Mr Hyde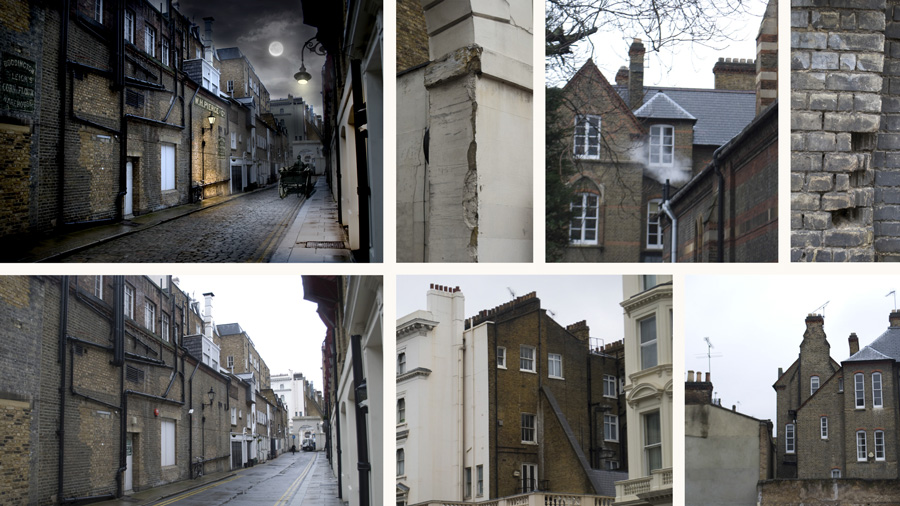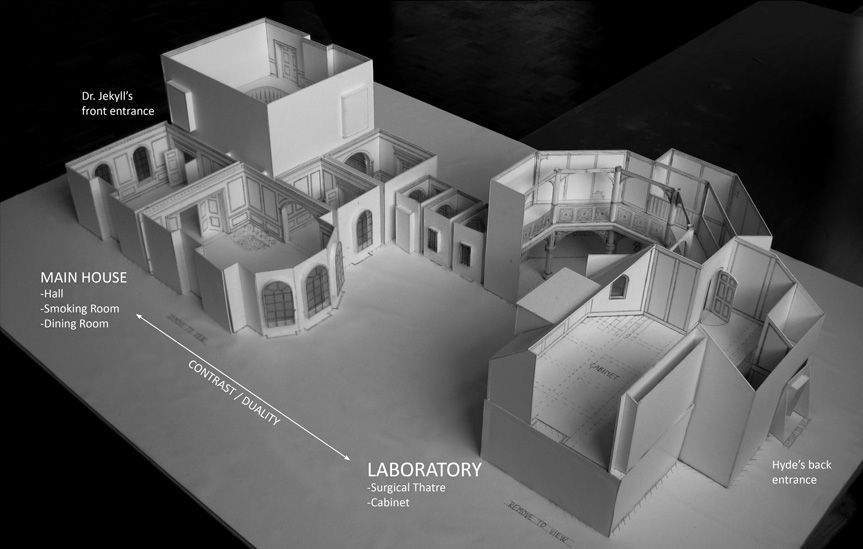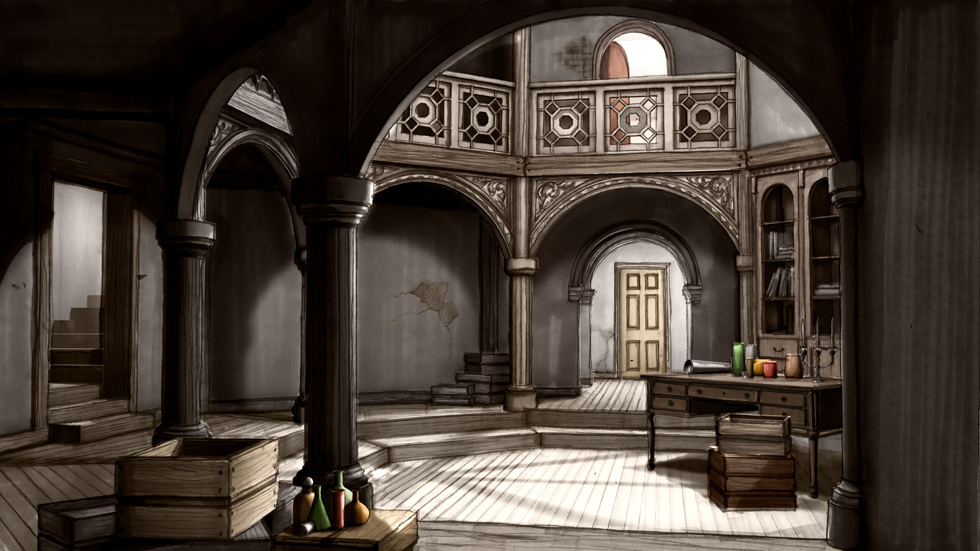 My role

Concept designer

Category

Model, drafting

Genre

Period drama

Year

2010
The Strange Case of Dr. Jekyll and Mr. Hyde' is set in the 1880's Victorian London; a time characterized by cultural changes related to new science and technology.
In my design of the exterior and interior set of Dr. Jekyll/Mr. Hyde house, where the story's main action takes place, I have established visual principles of duality, in order to translate the textual conflict into filmic imagery. The backentrance from the bystreet/ the backside of the laboratory, which is assosiated with mr Hyde, is marked by decay and negligence. This contrasts the fashionable facade and entrance of the main house, which  is associated with Dr. Jekyll. Following this logic, the interior of the main house (Dr. Jekyll) is structured or characterized by wealth, comfort, order and clearity, whereas the laboratory (Mr. Hyde) is structured more chaotic, fragmented and labyrintic.
In the slideshow displayed above, the cardboard model and the section drawing demonstrates some of these visual principles, whereas the chosen concept visuals, mainly represents 'Mr. Hyde's world'.